As a Chaplain, Lisa has designed and led Memorial and Graveside Services. She brings deep faith to these moments of love and loss, providing meaningful ritual for the participants. Family and friends are supported as they say goodbye to loved ones and begin their journey of grief.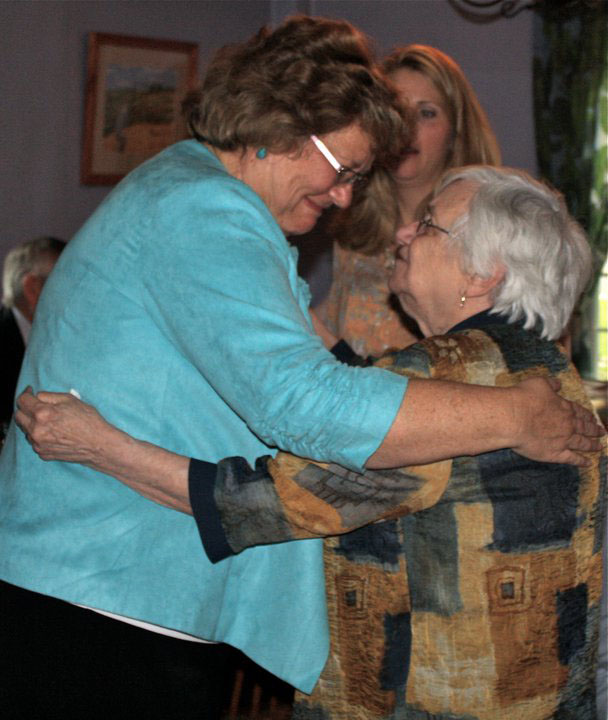 As a Justice of the Peace, Lisa is pleased to add weddings
to her ministry in Connecticut. Weddings offer the gift of
light by celebrating committed Love between two people.
Each wedding is designed with personal detail and gentle presence to assure a meaningful ceremony for the couple
and their family and friends.