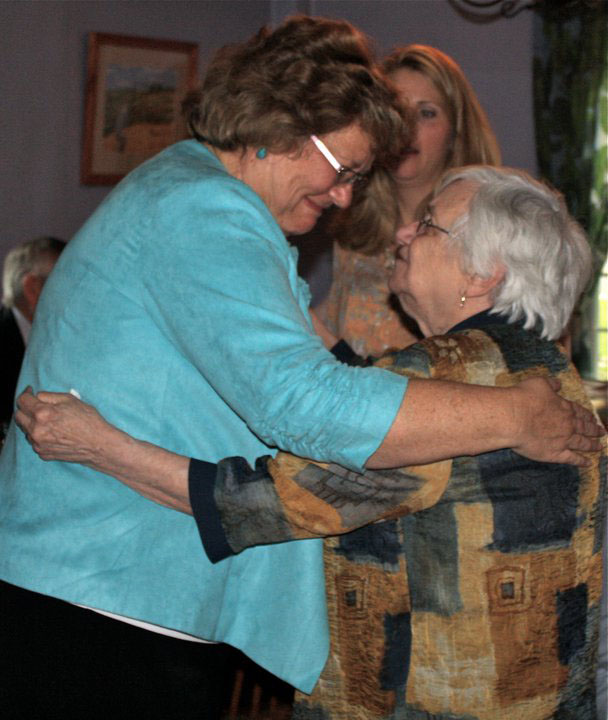 Lisa is pleased to include weddings in her ministry in Connecticut. Couples can look forward to a personal, creative and meaningful ceremony for their special day. Lisa brings a warm presence to the planning, rehearsal and the ceremony itself, allowing the couple to relax and enjoy the experience.

Weddings offer the gift of light by celebrating committed Love between two people. Each wedding is designed with attention to detail that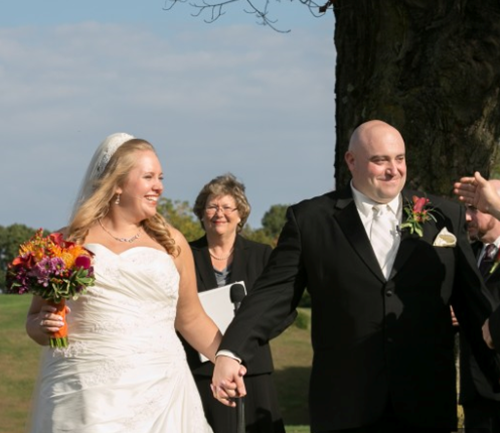 reflects their love story. Small touches highlight the uniqueness of this marriage, while embracing the gift of family and friends who come to share the moment. Lisa's inclusive and in-the-moment style supports this experience as Love shines through.